Shake It! Program has started more coming soon!
We have 3 businesses on our Shake it! Program already! Interested in joining? If your a business on the Central Coast -that like us has a great product and a love of great customer service-send us an email telling us all about it we would love to add you to the program!
The idea is you offer 10% off or some token gesture to anyone that stays here at Sapphire or if your a business where thats not possible ( eg medical fields, chemists) that you recommend us on social media and promise warm service to customers! We do posts of your business and/or our staff and yours shaking hands on our social media and may list you here and/or in our welcome folios in our 20 rooms...as we #shakeitlikeyoureallymeanit a play on words -as we shake professionally but also shake a tail feather in fun as life, like a holiday at Sapphire should be also be like -the lighter side of life is about chillaxing!
Lists of Shake it! Mates coming soon!
Watch this space.
Team Sapphire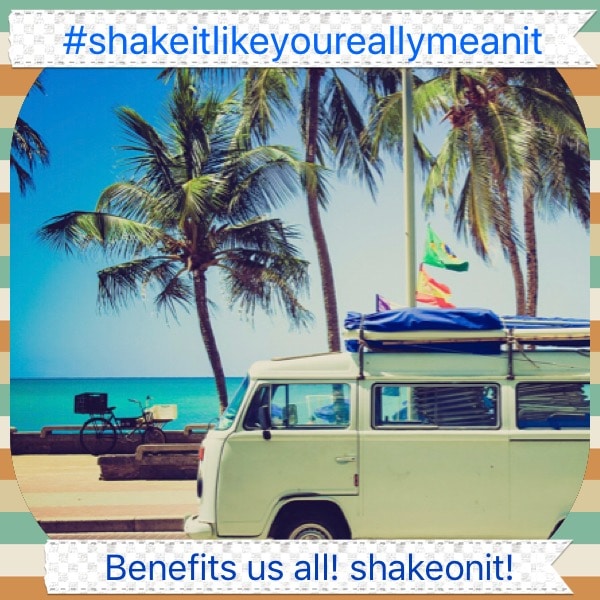 Leaning Tower of Pizza
For a taste of old Italy, check out the Leaning Tower Of Pizza in Long Jetty. They serve an amazing selection of Italian favourites such as traditional and specialty pizzas, homemade pastas, ribs, salads, and tempting desserts. Pizza lovers will enjoy delicious selections like our Napolitano, Tandoori Delight, Firenze, and Garlic Prawns. Their Spaghetti Carbonara and Penne Marinara Bianca are popular menu choices, as well as the melt-in-your-mouth ribs and crisp, fresh salads. Save room for dessert because the delectable options includes Caramel Banana Pizza and Italian Gelato.
Located 2 mins walk towards the Diggers Club is fantastic pizza and pasta and if you mention before ordering Sapphire Palms you can get 10% off!
Opening Hours: Sundays to Tuesday From 5 PM To 9 PM | Wednesdays to Saturdays 5 PM To 9:30 PM
Telephone: (02)4332 4488 Address: shop 1/190 The Entrance Rd. (next to 7 eleven), Long Jetty, Central Coast, NSW
Website: http://leaningtowerofpizza.com.au/
Shahi Mahal
Located three minutes walk away from the Diggers Club towards The Entrance is Great Indian food (BYO alcohol ) directly across from the liquor land shop is Shahi Mahal Indian Restaurant.Mention Sapphire before ordering to receive 10% off - they also have lunch meals at Bay Village square!
'Shahi Mahal' is a complete food paradise you can visit with your family, friends & colleagues! Located in the heart of the city, Shahi Mahal brings you a wide range of dishes from different corners of India. You are all set to enjoy the warmth of Indian hospitality through appetizing cuisines, royal ambience and gracious staff. We endeavor to present you with our specialties Butter chicken, lamb shank, goat curry & indo-Chinese menu in the most authentic form.
Opening Hours: Mondays to Sundays From 4 PM To 10 PM Email address: info@shahimahalindian.com.au
Telephone: (02)43345008 Address: 261 The Entrance Road, The Entrance, NSW, 2261
Website: http://shahimahalindian.com.au/index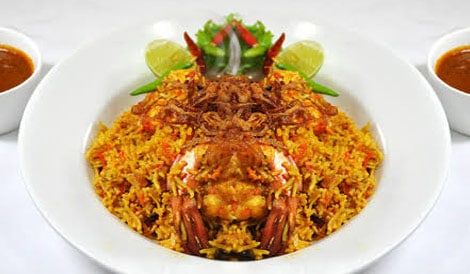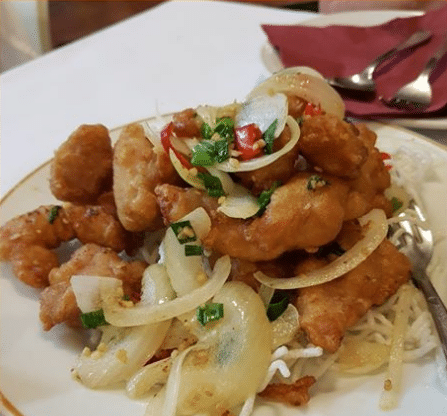 The Entrance Ocean Chinese Restaurant
We highly recommend The Entrance Ocean Chinese Restaurant's affordable and delectable lunch options
and they offer 10% off to our customers if customers mention Sapphire Palms before ordering.
Such a great treat for all Sapphire Palms guests to enjoy.
Telephone: (02)43320012
Address: Shop 4 /40-48, The Entrance
New South Wales, Australia 2261