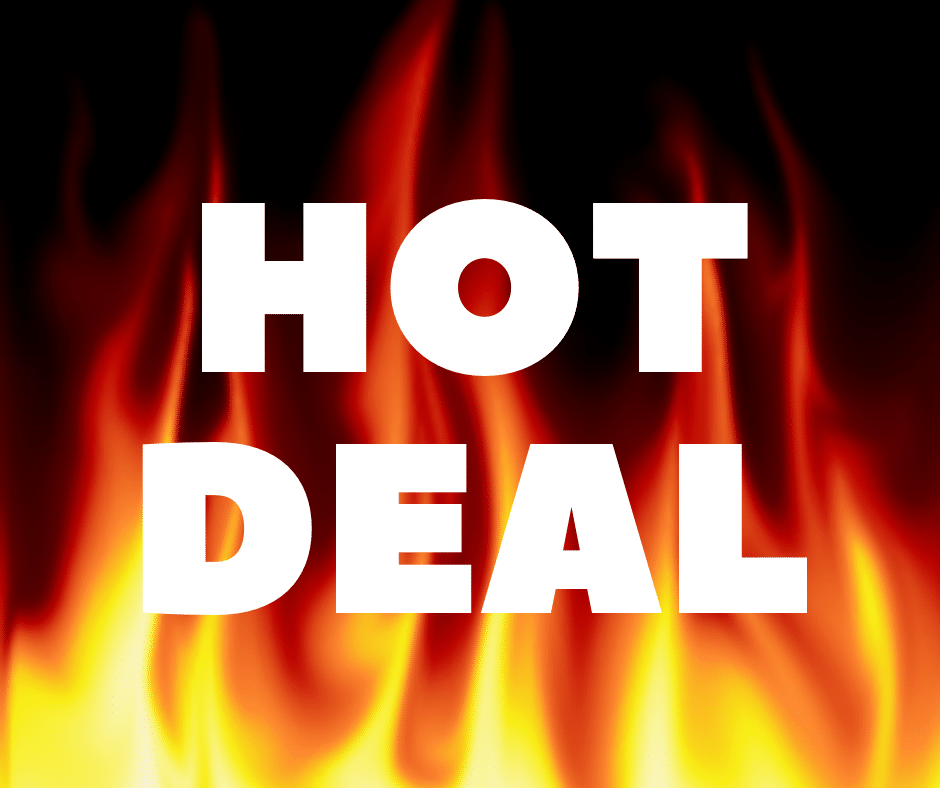 How to book:
Enter the dates you wish to stay and number of guests first.
Enter 15% off promotion code
Click show rates and follow to book.
Available for all rooms types.
If there is no rate showing it means either this room is already booked, there may be a minimum nights stay requirement, or do check you have entered our current promotion code 😍
Also on certain dates we have hot deals
We would love you to benefit from our hot deals! You can view them after this message! Please note that the Hotel Deals cannot apply in conjunction with any other promotions.


Driver's license should be presented on arrival
A $50 to $200 bond may be taken on check-in especially on larger rooms and at peak dates. any lost items or damages or incidentals shall be deducted against the bond. Any balance from the bond shall be returned if no fines are applied to the guest on departure, which may take 7 business days if conducted via credit card. Fines apply for smoking inside rooms or near rooms with doors open, room damage, carpet stains, excessive noise, noise after 9pm, and lost items e.g. hairdryers and towels. Feel free to discuss with us live in the office any further information about security bonds.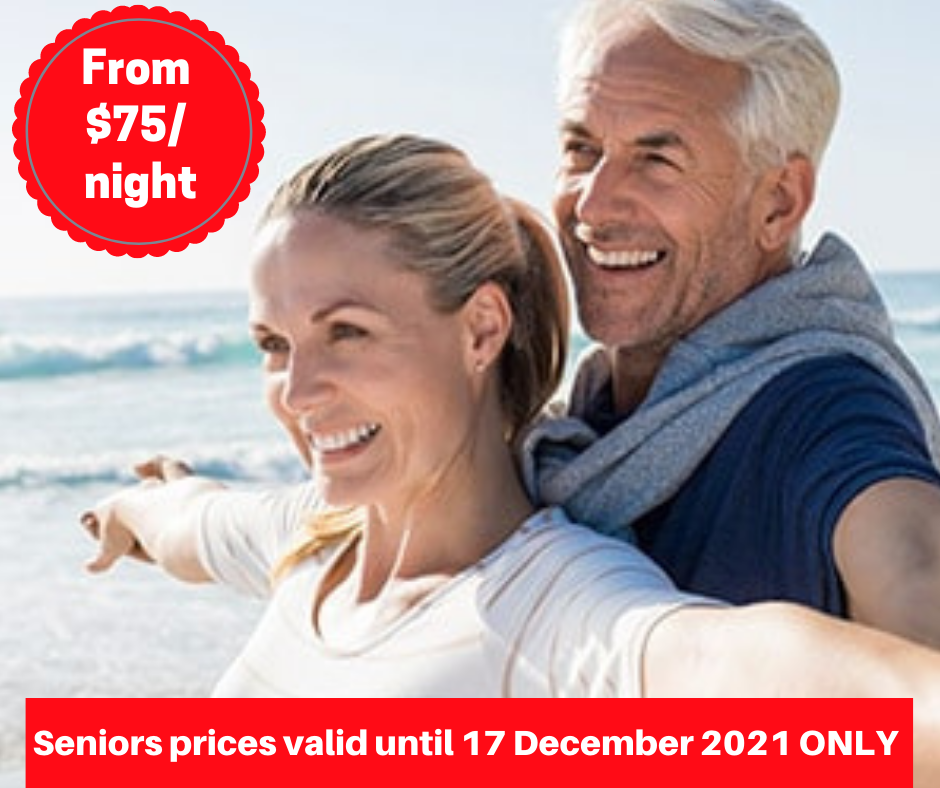 Book for as low as $75/night (min. 6 nights)
room only
*Seniors Prices valid until 17 December 2021. Call for other month's prices
Click for Promo Code
20% OFF FROM OUR WEBSITE RATE
Get 20%OFF from our website rate for direct website bookings using promo code
Book any room types
room only valid for all days of the week until 31 March 2022
Use Promo Code: 20%OFF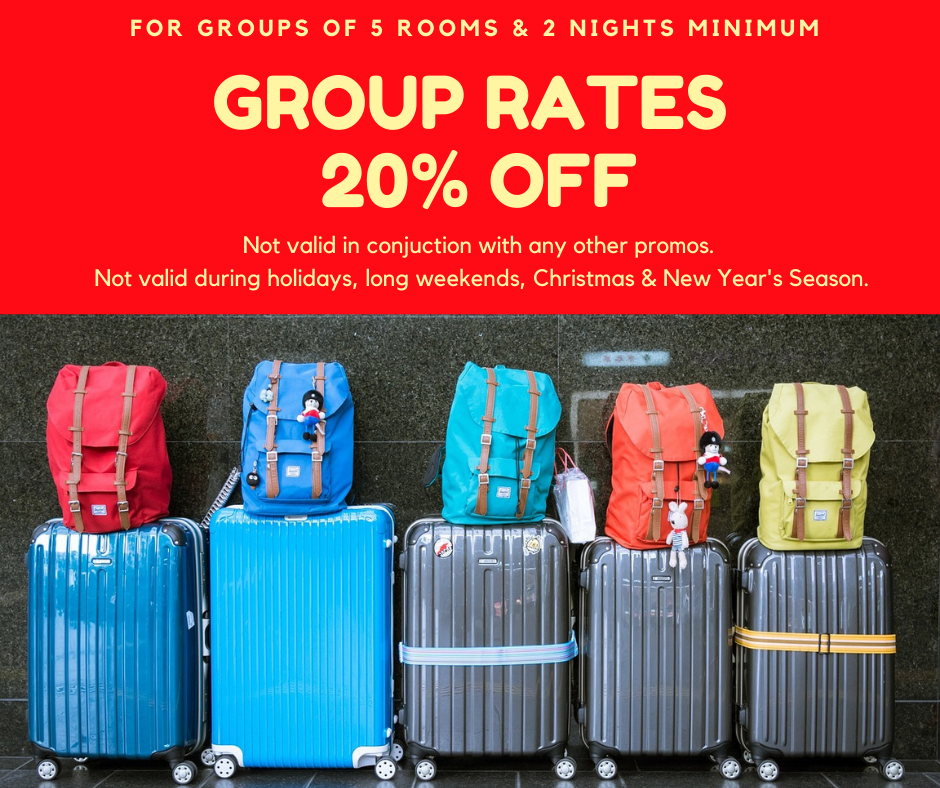 Groups 20% OFF from our Website Rates
Book a group minimum of 5 rooms, 2 nights
Get 20% off from our website rate
Cannot be used in conjunction with any other promos
Does not apply during holidays, long weekends, Christmas & New Year's Season
TO BOOK, CALL US NOW: 02 4332 5799
Group Deals & Senior Deals available most days but exclusive of public holidays, special events, long weekends and up to all of January 2022.
Yes, these deals can be availed in school holidays -- if unsure, call us!
Saturday night for seniors is $139 (room only), other days pricing significantly cheaper.
20% OFF website booking is available until 31 MARCH 2022 any day stay! But is exclusive of seniors or any other deals.
All deals enter code to claim.
We regret to inform you that pets are not allowed.
We would love you to book with us today!