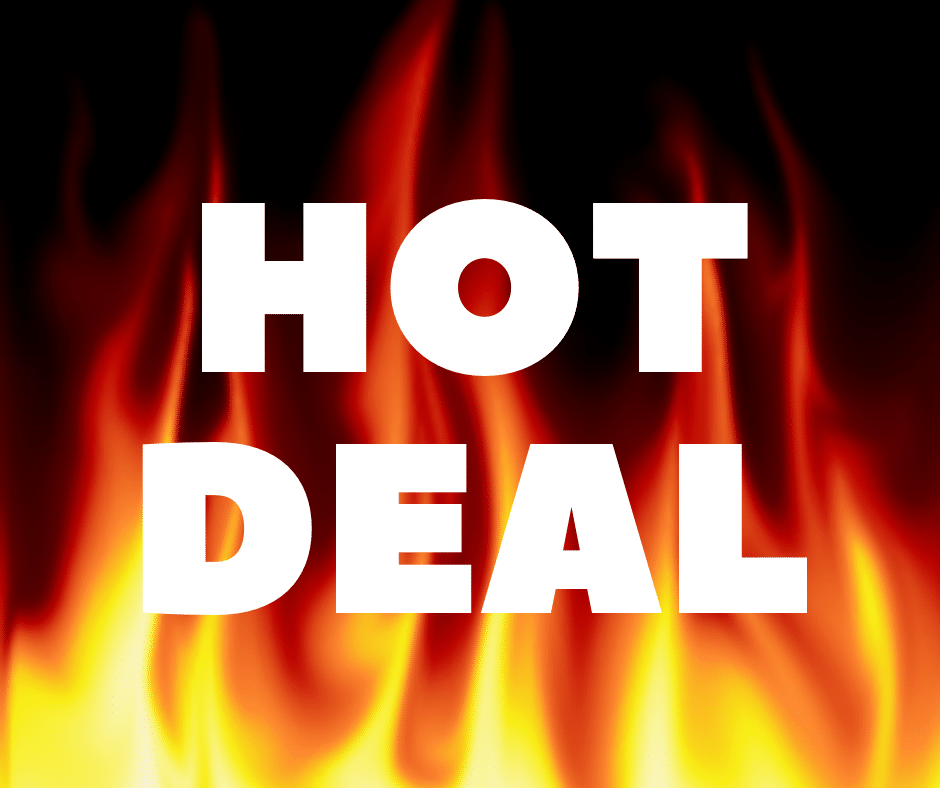 We would love you to benefit from our hot deals! You can view them after this message! Please note: are exclusively offered and bookable via direct website bookings ONLY. It cannot be availed during holidays, long weekends, blocked-out dates (December 20, 2019 to January 31, 2020). Likewise, it cannot apply in conjunction with any other promotions.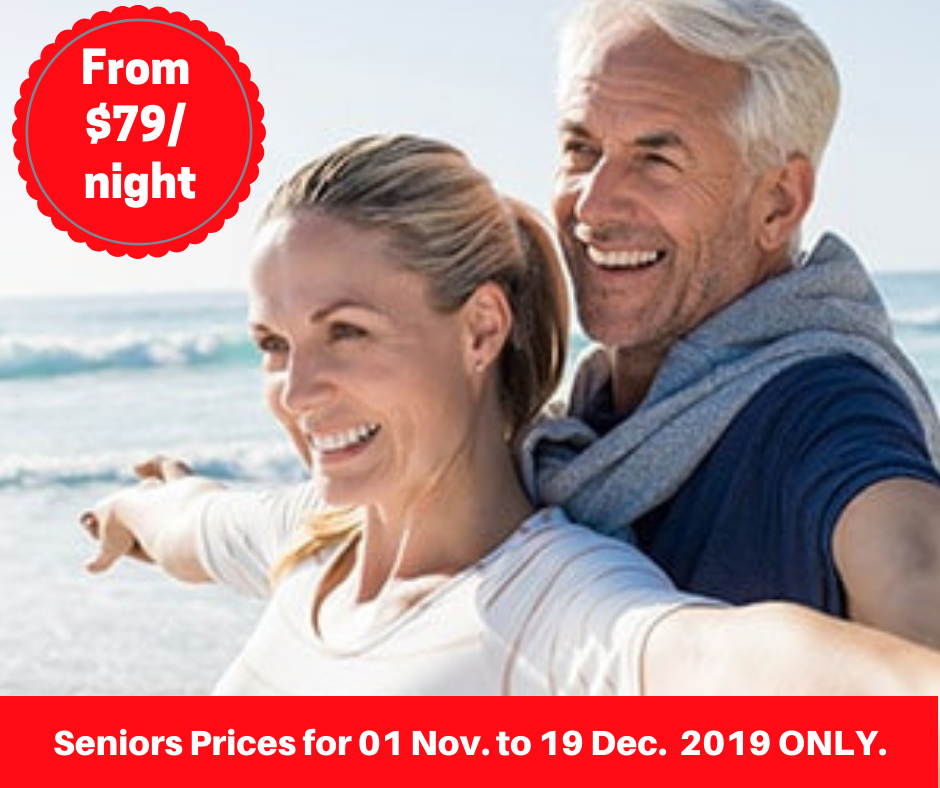 Book for as low as $79/night (min. 5 nights)
FREE BREAKFAST daily for all stays
*Seniors Prices 01 Nov to 19 Dec. 2019. Call for other month's prices
Click for Promo Code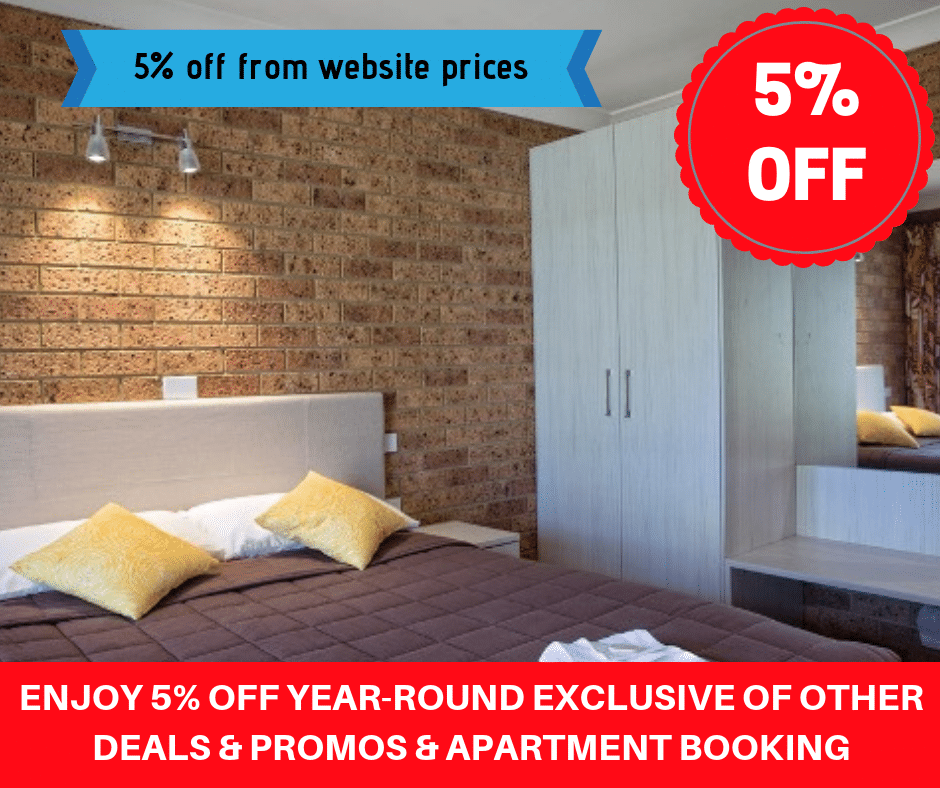 5% OFF YEAR-ROUND
Get 5%OFF for direct website bookings using promo code
Book any room types
Stay any day of the week
Includes stays on holidays & long weekends
Use Promo Code: 5%OFF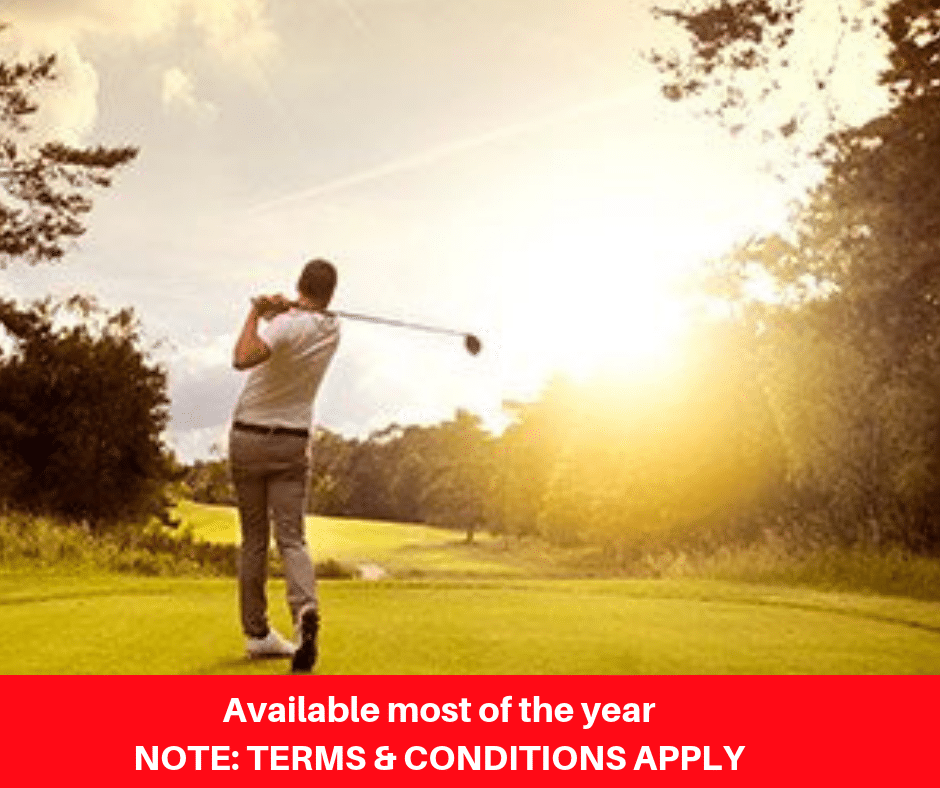 Book for as low as $279/night
FREE BREAKFAST daily for all stays
Play in 2 golf courses.
Click for Promo Code
Golf Deals and also Senior Deals available most days but exclusive of public holidays, special events, long weekends and December 20, 2019 up to all of January 2020.
Yes, these deals can be availed in school holidays -- if unsure, call us!
Saturday night for seniors is $129 including hot cooked breakfast, other days pricing significantly cheaper.
Kayaking Deals available for limited time. See below.
5% OFF website booking is available year - round any length and stay any date stay! - But is exclusive of seniors or any other deals.
All deals enter code to claim
We would love you to book with us today!