Top 5 Clubs in The Entrance NSW
September 14, 2016
The Entrance: Why Its The Best Fishing Destination in Central Coast NSW
The Entrance: Why Its The Best Fishing Destination in Central Coast NSW
There's really nothing as relaxing as being on the central coast in one of the local spots to fish. You can fish on the beach; off the lakes and also go out in the open water with just your boat, your fishing gear, and sturdy hat (don't forget the sunglasses, too!).
Looking out to the water provides amazing views and a moment to just be as you want for the fish to come in and be lured on the line. And when it comes to fishing fun, the best place to be is definitely at The Entrance and its surrounds.
Why? Because every fish lover will find themselves going after the best catch that Australia's waters can offer. The place has been a sought-after holiday destination since 1885. Aside from being home to beautiful beaches and lagoons, it is teeming with fishing spots that will surely make any fishing aficionado hooked (pun intended!).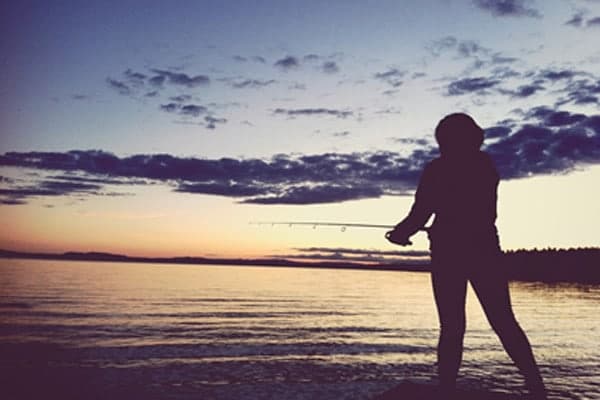 ---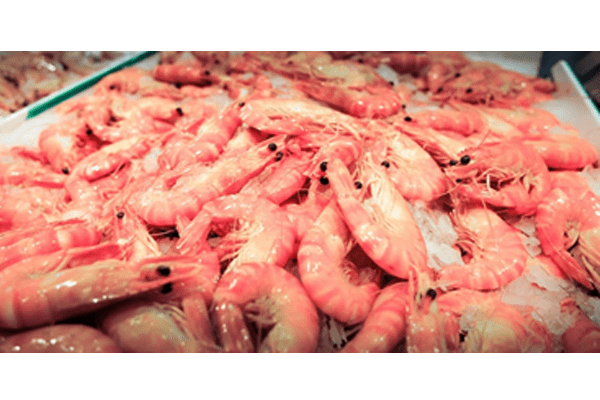 What Exactly Can You Catch at The Entrance?
The best part of fishing at The Entrance is the kind of catch one can get from exploring its waters. A bounty of seafood, flathead, whiting, bream, and blackfish are available all year round.
During the month of January, the area is teeming with prawns that are perfect for some cocktails and mimosas after a long day. Or why not match with refreshing lemonade and "throw another prawn on the Barbie" which can be prepared right at Sapphire Palm's BBQ area.
For best fishing tips at The Entrance, go to Fishraiders to get all your questions answered.
Word of advice though; no drag nets are allowed in The Entrance. Bring out those scoop nets instead. But if you prefer to use drag nets, the Long Jetty allows its use and you can catch as many prawns as you like in the deeper area of the end of the jetty especially during the summer months. For further regulations go to The Entrance official website.
Norah Head and Terrigal are known spots for salmon, jewfish, snapper and tailor.
If having your cake and eating it too interest you, then the one-two punch of South Avoca gives you just that—a beautiful stretch of beach to relax in before you go ahead and catch some tailor, kingfish, and tuna. You can also do the more popular live baiting for big jewfish.
Rent a boat and head to Lake Budgewoi. It gives great views and lots of chances to catch some bream and luderick. A boat would take you to the best spots. If you are more of a night fisher and you'd love some flathead, the Lake Munmorah is the place to be.
Crabs are also popular catches in Tuggerah Lakes.
---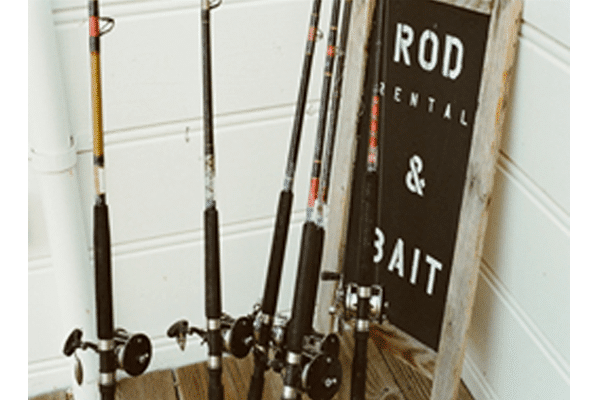 Have Fun Afloat
Families can rent a watercraft not just for fishing, but also for enjoying the scenic waters of the Tuggerah Lake. Some watercraft for hire include canoes, kayaks, stand-up paddle boards, and half-cabin or open motor boats. Tourists truly enjoy water activities like sailing, water-skiing, rowing, and canoeing here.
To rent a boat or your fishing equipment at The Entrance, here are some numbers to call:
1) The Entrance Boat House
Address: 10 The Entrance Road, The Entrance NSW 2261
PH: (02) 4332 2652
2) Pelicans Wharf Boat Hire & Fishing Tackle
Address: 1 Wilfred Barrett Drive, The Entrance North NSW 2261
PH: (02) 4333 5633
---
Stay at Sapphire Palms Hotel
When it comes to doing different activities such as fishing, the Sapphire Palms Motel provides the best accommodation at The Entrance NSW. It has a close proximity to town centre, local clubs, beaches, and other means to enjoy your stay. Certainly a central place for fishing, and if you aren't lucky on the day, don't worry as there are plenty of seafood restaurants ready to cook you up a seafood feast! Ask Sapphire about their friends with Sapphire Program for all great restaurants recommended in the area.
Love taking selfies and sharing them on social media while on vacation? Our free Wi-Fi connection takes care of ensuring you update your profiles as soon as you can get back in the motel. Hey, like us on Facebook and email us your photos to be placed in social media for you! With free wifi in all our rooms, why not?
The hotel has its very own swimming pool and spa if you want to just stay and relax. Discounts are offered as well for groups and senior citizens. The hotel's friendly staff would be happy to give you all the information you need for recreational fishing at The Entrance.
With all these amenities, your vacation at The Entrance will surely be one for the books! Or twitter… or Facebook… come have a great time, honk, line and sinker!