The Entrance: Why Its The Best Fishing Destination in Central Coast NSW
September 14, 2016

Top 9 Family Activities in The Entrance NSW, Central Coast Australia
September 15, 2016
Top 5 Clubs in The Entrance NSW
Top 5 Clubs in The Entrance NSW
There are many reasons to love Australia but one experience you really wouldn't want to miss, is a sweet escape to The Entrance NSW.
If you desire a quick getaway from the hustle and bustle of the city, experience a relaxing rendezvous with the sun, the sea, and the lush greens, go bold doing fun activities, attending festivals, go golfing, and meet awesome locals and tourists alike, relax on your own and watch the local pelicans pass you by in the main street…The Entrance NSW is your sole destination!
Home to a variety of scenic spots, picnic points, parks, beaches, clubs, and shopping hubs, The Entrance NSW offers an unforgettable holiday experience that you get to spend with your family, friends, partner, and even yourself alone.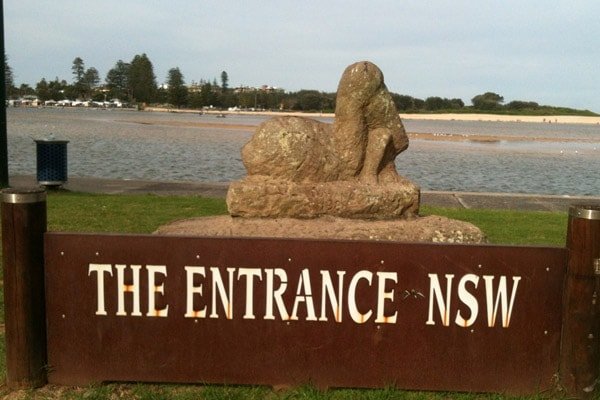 No hour ends up dull when you are at The Entrance NSW. There are literally lots of activities that you will enjoy like beach hopping, water sports, outdoor BBQs, sea fishing, golfing, and random leisurely walks along the beach. Families, couples, singles and children will have the time of their lives in this place.
Now, if you plan to spend your days having a taste of good food, great conversations, soulful and groovy music, and cool atmosphere, we suggest you visit the top 5 clubs in The Entrance NSW.
The Entrance NSW houses a lot of clubs offering mouth-watering dishes, fun activities, soothing ambiance, relaxing through to vibrant music and entertainment performances; and the choice to chill out and unwind, or get involved in club activities.
However, we'd like to make it easier for you to finalize your itinerary so here's our very own pick of the area's top 5 clubs: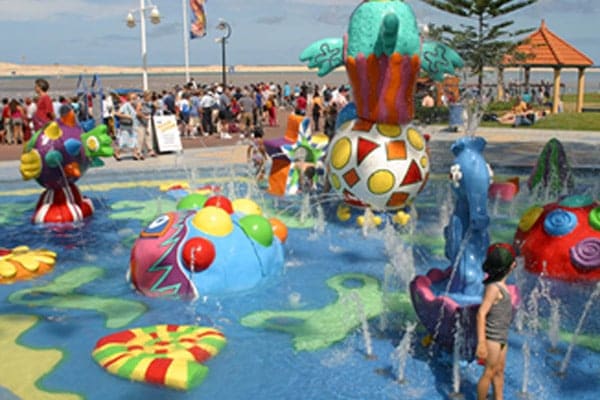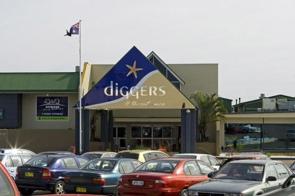 1. Diggers @ The Entrance
One of The Entrance NSW's favourite reception and club venue, enjoy an all-you-can-eat feast which has a variety of Asian and Australian cuisines on offer including fresh seafood and an array of desserts, catch up with your friends or relax on your own to the aroma of your choice of coffee, enjoy a sumptuous meal prepared as you order in the café or restaurant, listen to a wide array of music genres live on Fridays and Saturdays, and let your kids meet new friends and enjoy their playtime all under the Diggers' roof. What else could you possibly look for?
Did you know that when you dine at all-you-can-eat buffet, kids get a free entry to the Little Diggers on the weekends…
Address: 315 The Entrance Road, The Entrance NSW 2261
PH: (02) 4332 3399
---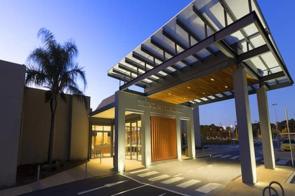 2. The Entrance Tigers - The Club of Good Sports
The Entrance Tigers club is a modern welcoming club which is closely located near Bateau Bay Village Shopping Centre. Socialize with club members and fellow guests as you talk about your common passion for rugby in any of their sporting and social amenities.
Besides, you also help promote the Rugby League Football along with other sports when you visit and sign up as a member starting at $3 yearly.
Nice food and additional facilities are available. A great kids playground is in the outside undercover terrace.
Bistro style steaks and beautiful desserts are offered inside. Coffee shop is open till 9pm daily.
Address: 3 Bay Village Rd, Bateau Bay NSW 2261
PH: (02) 4334 3233
---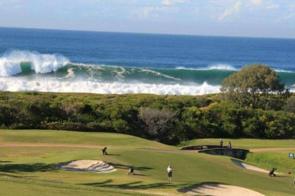 3 Shelly Beach Golf Club
Try to swing a golf club for the first time or show off your golf skills with fellow players in Shelly Beach Golf Club's golf course situated on the rolling hills overlooking the breathtaking Shelly Beach. The lush greens, pristine view of the sea, golf tournaments and competitions, social scene, BBQ and intimate dining, and fully-catered functions definitely delights the senses and interests of locals and tourists. After all, the club has won as the #1 club in NSW for 2 consecutive years so there's definitely something about it that you shouldn't miss, don't you think?
Address: Shelly Beach Road, SHELLY BEACH NSW 2261
PH: 02 4332 3400
---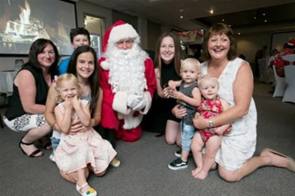 4.Mingara Recreation Club
This is what you can call a happy place for the entire family. Enjoy an amazing bonding experience trying a wide array of leisure and entertainment activities for the young and the young at heart.
The club has unique facilities including a recreation club, convention centre, restaurants and pool. Other places of interests also include the lifestyle centre, The Gatorade Regional Athletics Centre and Indigo East Treats + Bar. It's definitely a rejuvenating lifestyle destination! A variety of cuisines, entertainment areas and bars.
Address: Mingara Drive, TUMBI UMBI NSW 2261
PH: (02) 4349 7799
---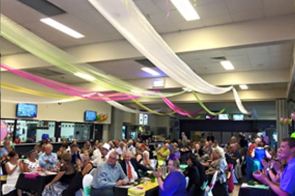 5.The Greens, The Entrance Bowling Club
Completing our list of top 5 clubs in The Entrance NSW is The Greens. How about indulging scrumptious meals, joining club bingos and barefoot bowls, listening to live music on Friday and Saturday nights, and more? Fantastic!
Try the SeaHawks bistro, or the all-you-can-eat buffet upstairs. A welcoming environment, you may even win a meat raffle or two!
Address: Warrigal Street, The Entrance NSW 2261
PH: 4332 5955
The Entrance NSW is undeniably one of Australia's best holiday destinations, so better mark your calendar now and pack your bags alongside your relaxation attitude!