Top 5 Clubs in The Entrance NSW
September 14, 2016
Top 9 Family Activities in The Entrance NSW, Central Coast Australia
We update our website approximately every 3 months and as clubs and other businesses can change regularly we recommend ringing ahead other individual companies exclusive of our morel to see if anything has changed or if bookings are essential. We appreciate your time - please enjoy the following ideas:
The Entrance has beautiful lakes, park areas and a selection of gorgeous stunning beaches!
The Entrance is family friendly, solo traveller friendly and everything in between.
The multicultural Australian culture, array of restaurants, and things from budget minded through to extravagant are on offer year round!
And if this isn't enough-and by some chance you get exhausted from sunbathing and frolicking in the surf- check out our list of top 9 activities close to Sapphire Palms Motel that you can enjoy as a whole family….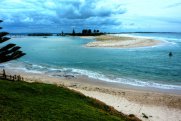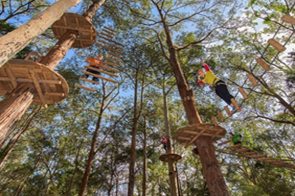 1. Tree Tops Adventure Park
Tree Tops Adventure Park is a great fun filled activity that all of the family can enjoy. Offering a great range of activities from the quiet achiever to the more adventurous dare devil. Why not try out their flying fox, tight ropes or even the trapeze. It is situated 20 minutes drive from the Sapphire Palms Motel.
Address: 1 Red Hill Rd (corner Yarramalong Rd,) Wyong Creek PH: 02 40251008
---
---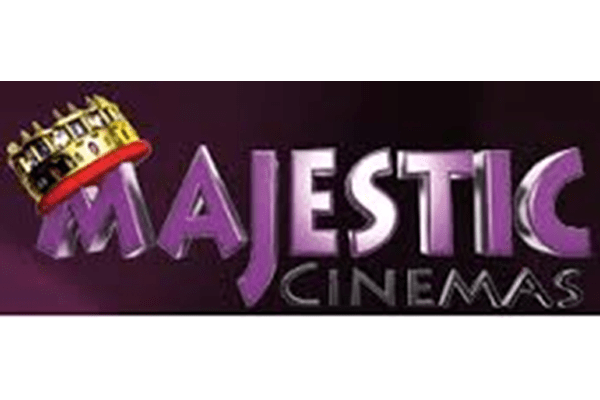 2. Majestic Cinemas
This two screen cinema complex offers a personalized movie experience for theatre goers and best of all is only two minutes' drive from Sapphire Palms Motel, in the heart of The Entrance.
Take the kids to catch the latest blockbuster hit movies during the day or head there for a family night out. To learn more about their movie screening schedules, visit their website.
54 The Entrance Rd, The Entrance NSW 2261
Phone: (02) 4332 6566
---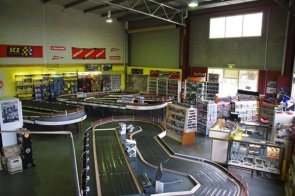 3. Slotz-a-Fun Slot Car Racing
People of all ages can enjoy slot car racing at this venue in Charmhaven a half hour drive from Sapphire Palms.
There are four tracks at Slotz-a-Fun giving a total of 26 lanes for a high energy, entertaining time. Three tracks have computerized lap timing for an element of competitiveness if you're keen on racing. Something fun for everyone!
Phone: (02) 4392 4162
Hours:
Wednesday 10am–5pm
Thursday 10am–5pm
Friday 10am–5pm
Saturday 10am–4pm
Sunday 11am–4pm
Monday Closed
Tuesday 10am–5pm
---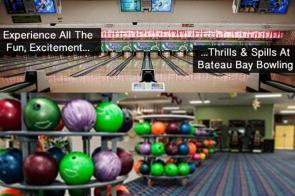 4. Bateau Bay Ten Pin Bowling
Want to have a great family fun activity that will bowl you over with fun?
Open every day of the week from 9am to 9.30pm, and 8.30pm on Sundays, this ten pin bowling venue is just down the road 5 minutes and a great activity at any time of the day or evening.
There are no age restrictions and you don't have to be a great bowler, it's just all about having fun! There are 22 lanes here and its air conditioned, always a bonus in summer. There's a café available every day from 9am till late. Arcade games that kids and adults can play.
Ask at reception for $2 off discount vouchers for up to 6 people.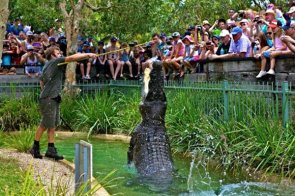 5. Australian Reptile Park & Wildlife Sanctuary
The Australian Reptile Park & Wildlife Sanctuary is where you can meet friendly, and not so friendly, native creatures. Based in Somersby, a 30 minute drive from Sapphire Palms, this is regarded as one of the country's premier attractions.
There are entertaining and educational shows including crocodile feeding and the daily milking of deadly funnel web spiders! Not to be missed…
Pacific Highway Somersby NSW 2250
Phone 02 4340 1022
Email: admin@reptilepark.com.au
---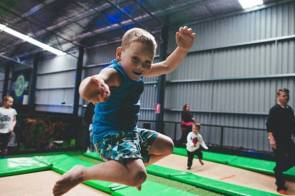 6. Flipout
The kids can let off some steam by visiting Flipout an indoor trampoline arena in Gosford half an hour's drive from Sapphire Palms.
The arena features massive trampolines for getting the oxygen pumping. Jumping on tramps is also recommended as a low impact exercise and improves cardiovascular fitness if you want a workout.
Flipout
10 Hely St, West Gosford NSW 2250
Phone 02 4323 0162
And only 5 minutes down the road is The Central Coast League's Club so why not do both and make a big day of it?
---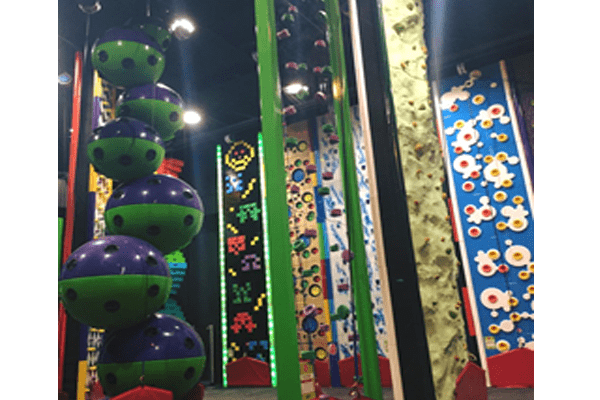 7. Central Coast Leagues Club
Or just visit the leagues club on its own…One of our friends with Sapphire Palms Partners- no trip to The Entrance is worth having as a family, without visiting Central Coast Leagues Club.
Only 20 mins from Sapphire ask about their key deals…by showing your Sapphire Key or mentioning you are staying at Sapphire you get 10% off an array of meals and products including their Teppanyaki Japanese Restaurant Yume.
With an array of restaurants including Japanese and Chinese, Star buffet and more, Clip and Climb for ages 12 years to 50 years and don't forget Monkey Mania for the little toddlers!
You can even get your hair cut here, or lounge in one of the café's or bars.
Live entertainment, bingo and more.
Clip and Climb Phone: 4325 9879
Fitness/Relaxation and Play at CCLC Monkey Mania Gosford 4325 9865
---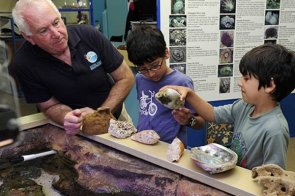 8. Central Coast Marine Discovery Centre
The Central Coast Marine Discovery Centre is worth a visit if you're after a short day trip from Sapphire Palms. It has a range of marine life experiences including innovative and interactive educational programs, workshops, aquarium tours and lots of other fishy activities. It is open on weekends from 10am to 4pm and school holidays, note bookings in advance for tours are essential during school holidays.
Opening hours: 10am-4pm (Last admission at 3pm)
Admission: $6 Adults, $4 child/concession & $16 Family (2A, 2C)
Phone: 4349 4756 Mon - Thu (hosted by the Community Environment Network) Or 4385 5027 Sat-Sun (10am-4pm)
Address: 11 Terrigal Dr, Terrigal NSW 2260, Australia
---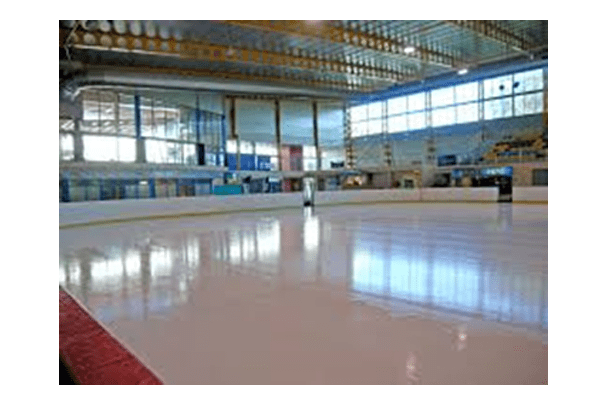 9. Erina Ice Arena
If you want to cool off even more, skate or watch people skate by, then take the family to Erina Ice Arena, a 25 minute drive away in Erina Fair Shopping Centre.
This skating rink is Olympic sized so there's plenty of room to skate around, they also have casual lessons which include free skate hire. The rink is open every day, check the website for session times and prices and check out all the many, many shops and food eateries at Erina fair shopping Centre.
Ice Rink 02 4367 8244
Book your stay today at Sapphire Palms
As you can see there are lots of things to see and do in The Entrance and surrounds within a short drive of Sapphire. We look forward to welcoming you to Sapphire Palms Motel soon!